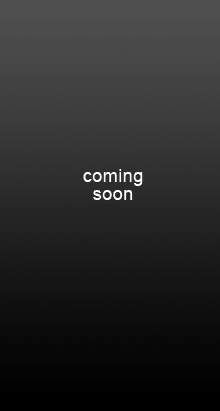 All Rights Reserved
Copyright © 2007 eBeerCans.com.
Best
Best
Chicago, IL
Can Type: Flat Top info
Can Class: Opening Instruction info
Can Contents: 12 oz
Scarcity: 5.0 = Very Elusive info
Book#: USBC 080-19, USBC-OI 107 info
Remarks: "Best's Hapsburg Brand Quality Lager Beer. Circa: 1940 - Early 1942. This American Can Company, 12 ounce container, lists 2 Pats.- Others Pending and was Brewed and Canned by Best Brewing Company of Chicago; Chicago, Illinois. Notice the word "Brand" has been added to the label on the face panel. Note also, the added "Brewed and Canned by" statement, printed beneath the opening instructions on the near-right side panel. This Grade 1 example is typical of the several quality examples known to the author. Rarity Rating: R-5/R-3." Reprinted with permission from Kevin C. Lilek.